ELEVATE YOUR PRESENTATION
THE STRUGGLE (WITH REVIEW SITES) IS REAL
You can't please everyone. And now that 90% of people check a review site before deciding, your future business depends on delighting most people or risk death by one star reviews.
The good news is? The delight is in the details.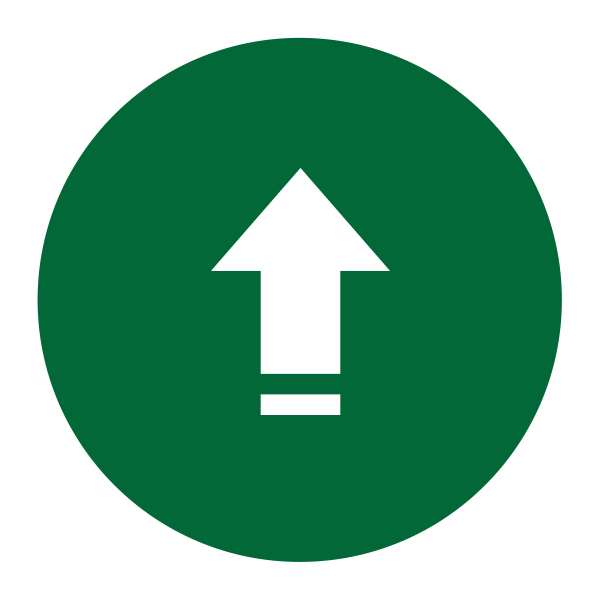 Every detail matters. From a surprise "fancy" pick in the burger, to a custom napkin at the bar, to a fun message on your take out boxes. Every touchpoint is an opportunity to go above and beyond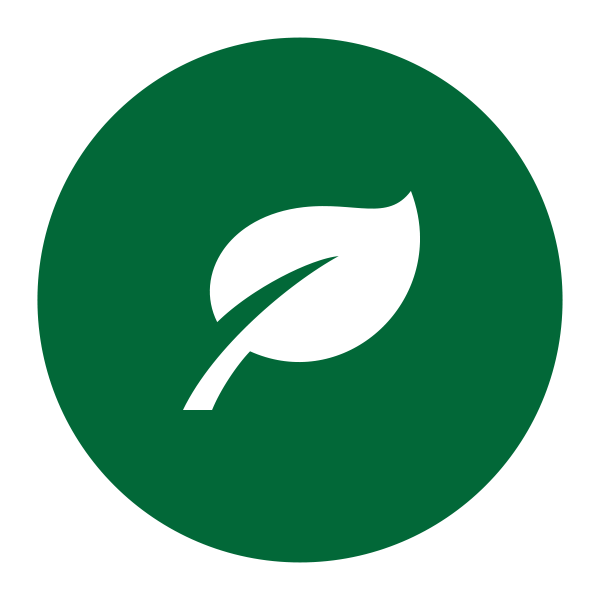 States are legislating it and customers are boycotting it. Eliminate plastic by using 100% biodegradable wood disposables & show your commitment to your customers and the planet.
When you have fun with your dishes & drinks you communicate with your customers that they are worth the extra effort. And that will keep them coming back & bringing friends.
---
---
GETTING WHAT YOU NEED IS EASY, AFFORDABLE, AND FAST!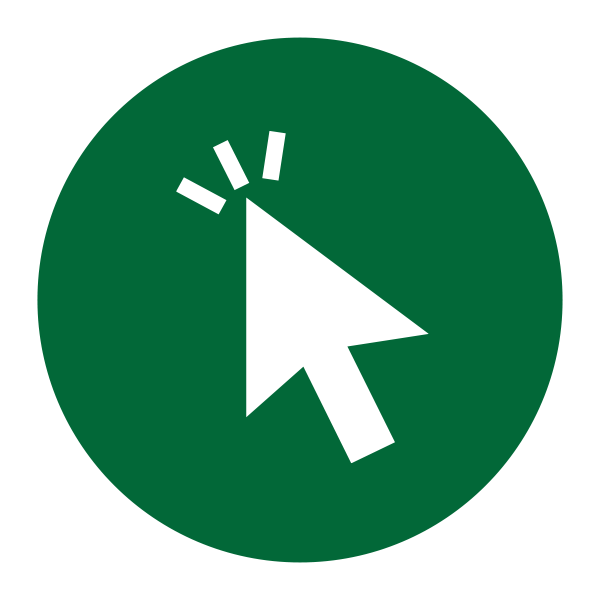 Getting started is easy. You can order online or if PO's are your thing, our customer service team can get you set up in just a few minutes.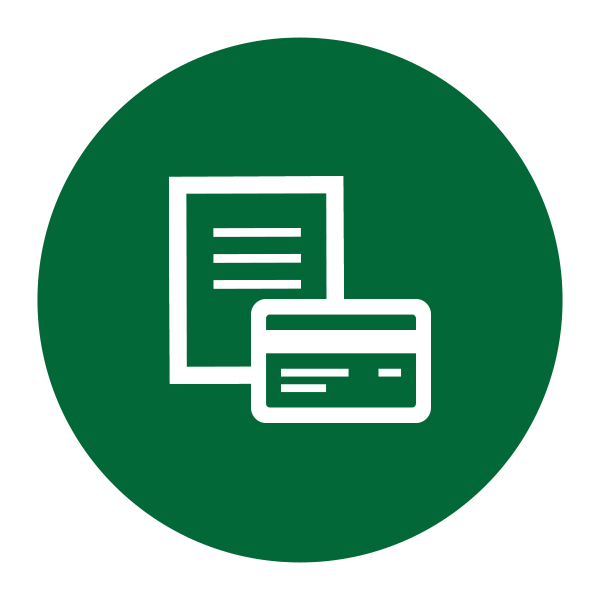 PAY WITH TERMS
OR CREDIT CARD
We like to think that your bottom line matters as much as your food. So, we keep our prices competitive and make payment on terms or via credit card easy.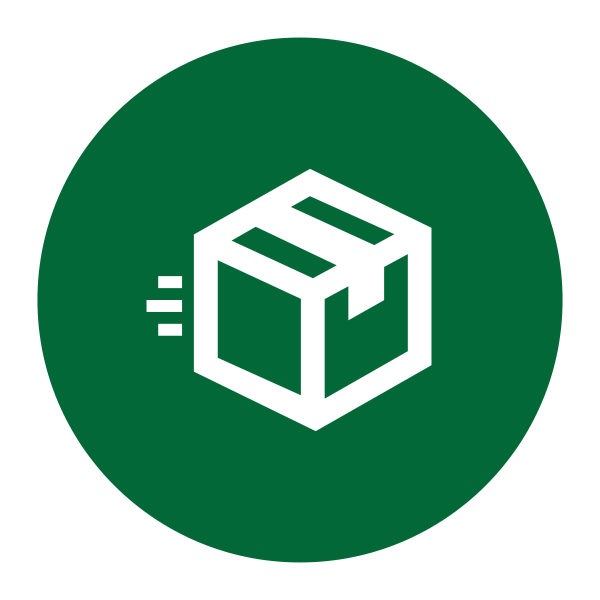 Reaching for what you need and not having it is annoying which is why we offer same day shipping! Order by 2pm PST Mon - Fri and we ship the same day! Have what you need the minute you need it.
---
DON'T TAKE OUR WORD FOR IT!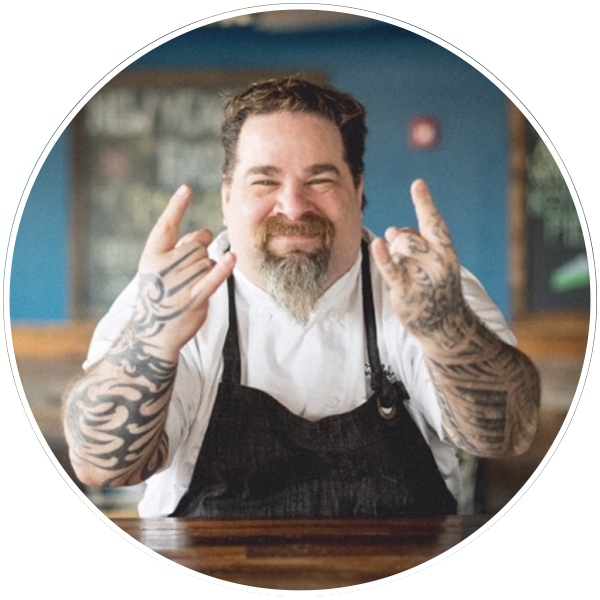 Using customized picks have helped mein many ways but two in particular: branding of my company with website info and with dish identification. How many times are we in a loud restaurant where people cannot hear the server passing appetizers and signature cocktails. Well custom picks helps every time in both situations. They make a statement every single time!"
Eric Levine, Executive Chef and Owner
317 Main Street, New York @chefericl
---
ORDER A SAMPLE PACK AND TEST IT
LIKE YOU, WE'RE IN THE BUSINESS TO SERVE
 We get it, as a chef, you're passionate about delighting every guest. The problem is customers are finicky, making it nearly impossible to please everyone. That's not a new problem, however what is new, is everyone's obsession with social media and review sites. Nowadays 90% of people consult a review site before making a decision on where and what to eat. So that means, as a chef, being on your A game has never been more important.
At Pick On Us, we know the stakes are high and that you want to stand out from the crowd. That's why we've dedicated ourselves to providing chefs around the world with a line of eco-friendly disposables that elevate your presentation, delight your guests, and help you do your part to protect the planet.
Iconic brands such as Ketel One Vodka, MGM Resorts International, and Ruth's Chris Steakhouse (to name a few) use our customizable burger picks & skewers, drink stirrers, paper straws, bamboo tableware, and earth friendly to-go containers to make every guest experience positive. the same day. The problem is most vendors are painfully slow, require time intensive follow up, and often have unpredictable inventory levels which can make you feel anxious about meeting important deadlines.
1