---
Your restaurant supplies
on demand at everyday low prices
Ready to ship eco-friendly disposables for Restaurants, Hotels, and Caterers at wholesale prices
---
✓Our products treat the planet well
✓You'll serve your guests well
Most restaurant supply companies treat their customers like the commodities they sell. Buyers waste precious time chasing down invoices, ecommerce customers search for shipping estimates, and caterers spend hours looking for the inventory they desperately need for a special event. We get it and we're here to let you know that at Pick On Us we're putting you and your needs first. With over 35 years in the business, we've expedited shipping processes, aligned pricing, and maximized our inventory so that you can have what you need when you need it.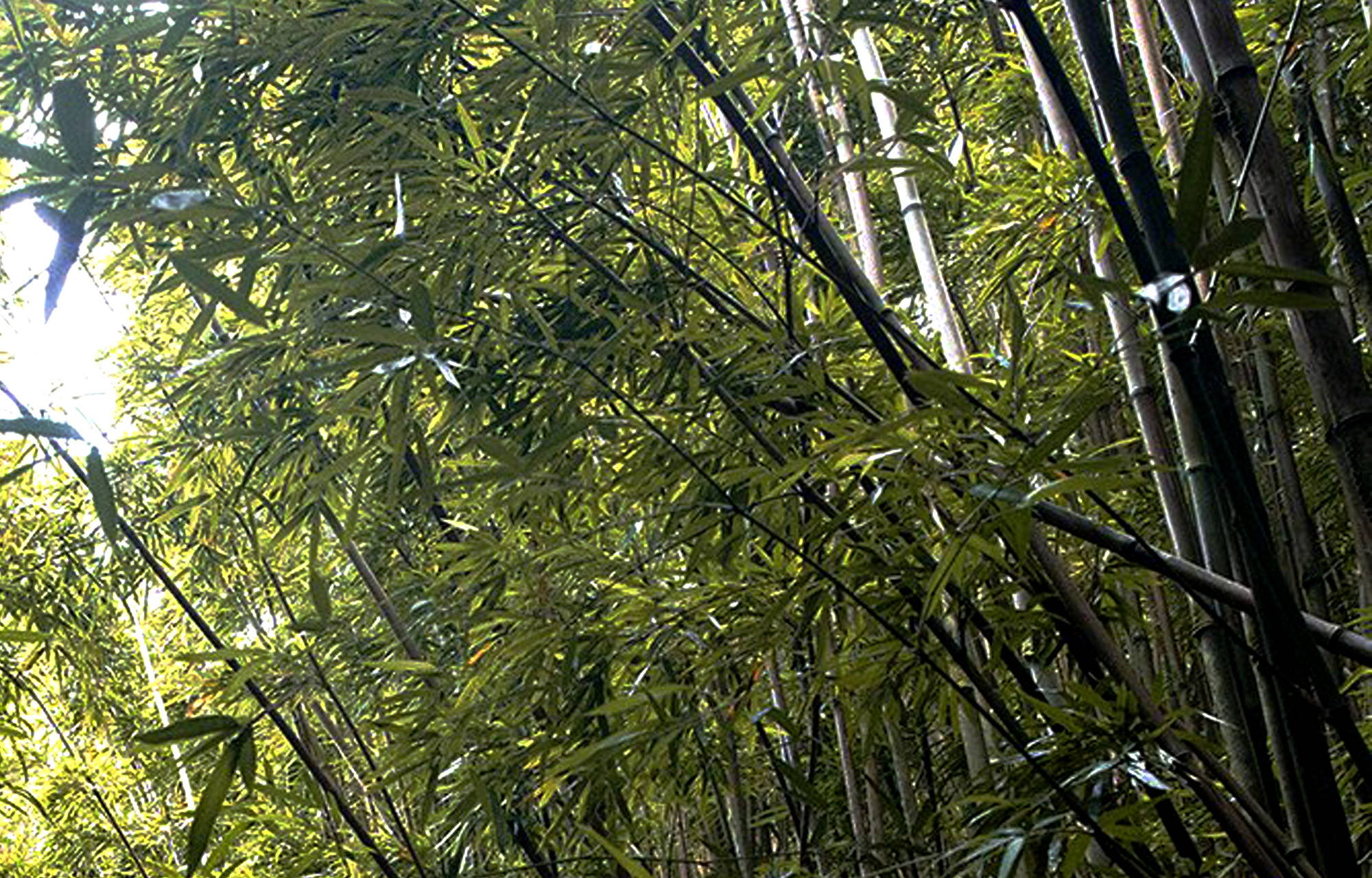 Our Products are made of sustainable materials (bamboo, wood, palm leaf, sugarcane) that are biodegradable and won't last a lifetime in the landfill.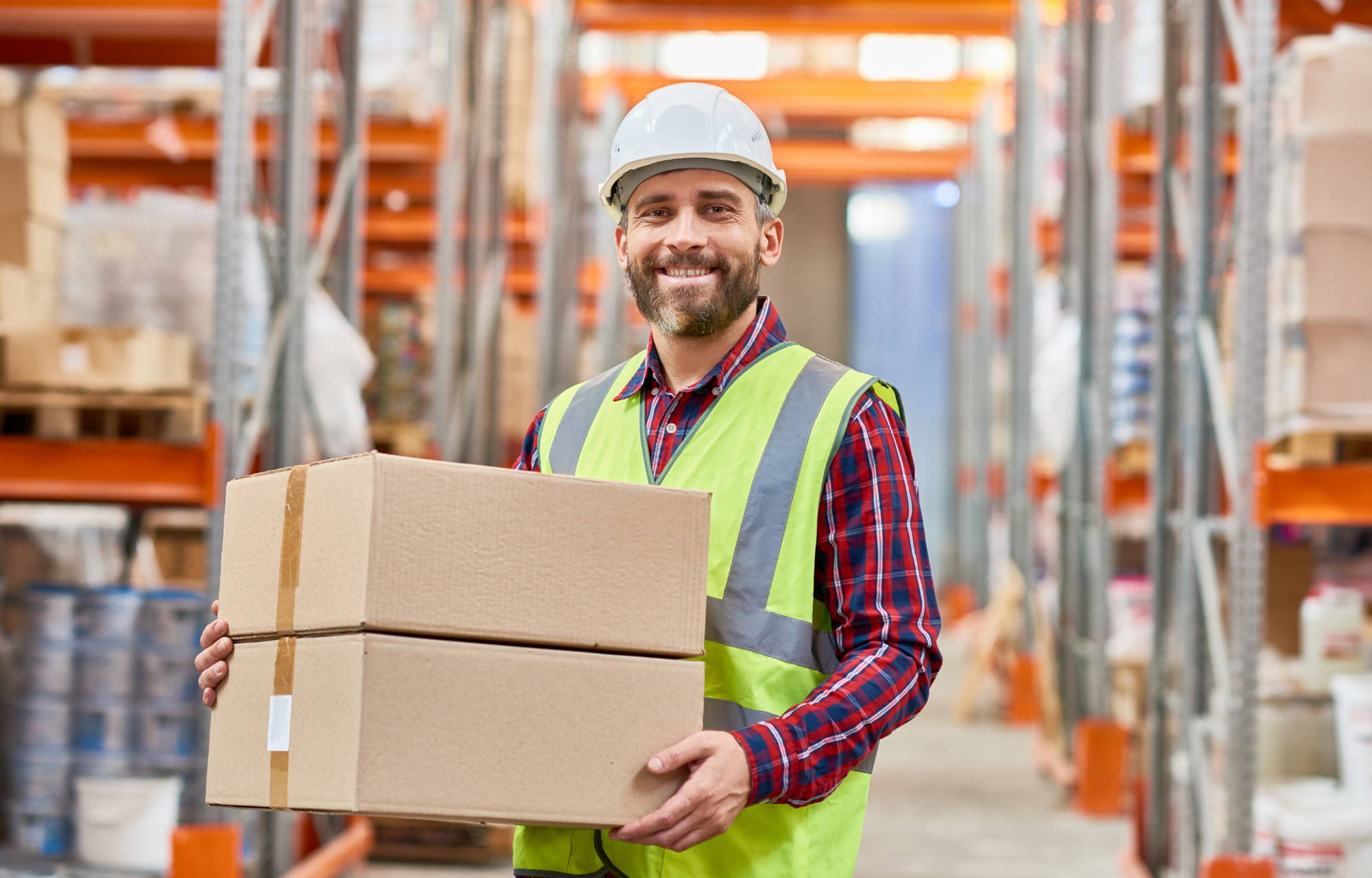 Getting you the supplies you need in time for your next event is our top priority. All orders placed by 1pm PST ship the same day.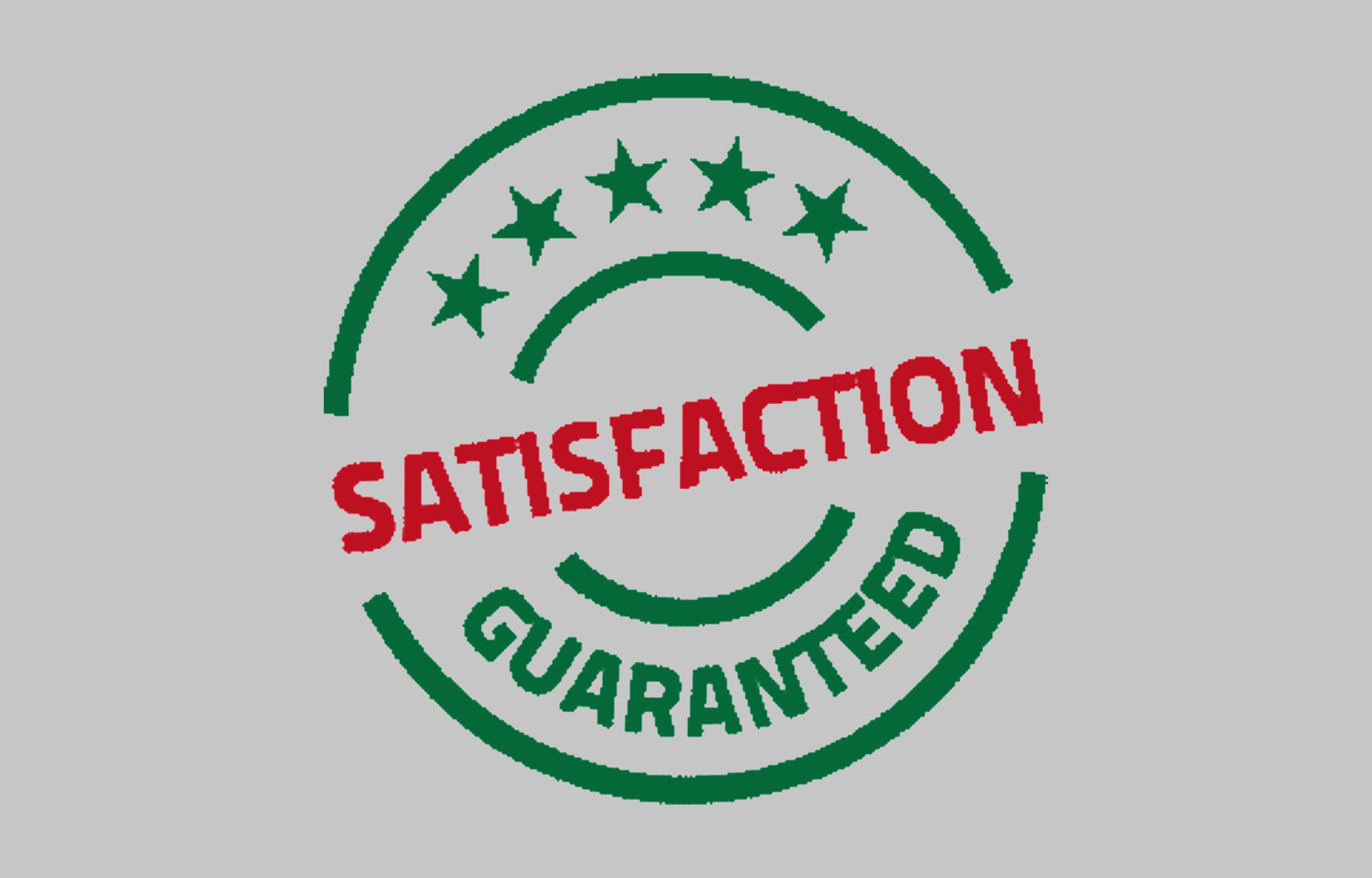 We aren't happy if you aren't happy. So if there is anything about your order that doesn't meet your expectations, let us know and we'll fix it.
A Message from our Fearless Leader
---
---
Our clients have a passion to serve and delight their guests… and we know how hard this is. For over 35 years we've supported these heroes on a mission to deliver the best culinary and hospitality experiences on the planet. We take pride in helping them pull it all together, sometimes at the last minute, with the right eco-friendly picks and plates for their mouth watering, and eye catching masterpieces.
When it comes to events it's all about the special touches and timing. Thank you pick on us for making our events special! You always come through for us.
-Russell Hawkins, Executive Chef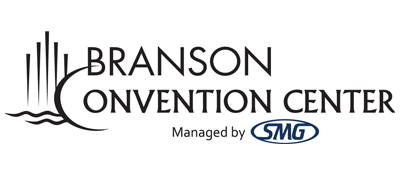 I gotta say, I absolutely LOVE doing business with you guys! You are always friendly, punctual, extremely efficient and thorough in your work. Thank you for rising above and being excellent!
-Jake Lawrence, Purchasing Manager
---
  Real Humans. Doing Real Work.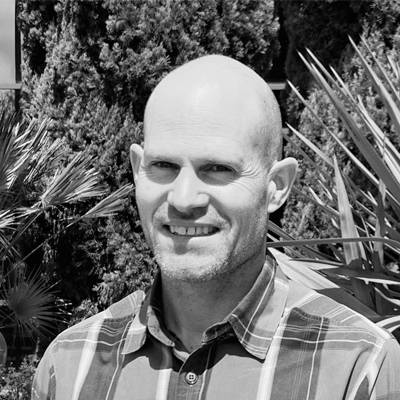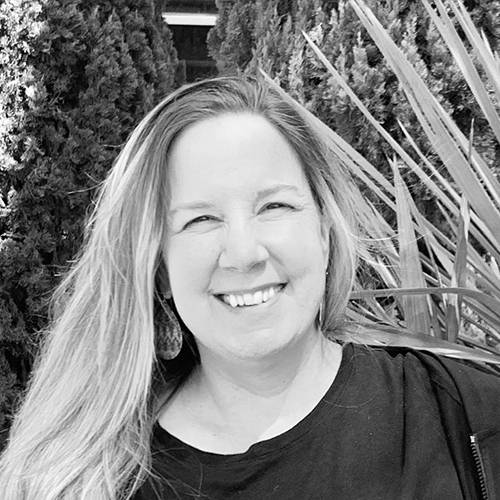 ---
Shelly
Marketing Coordinator
---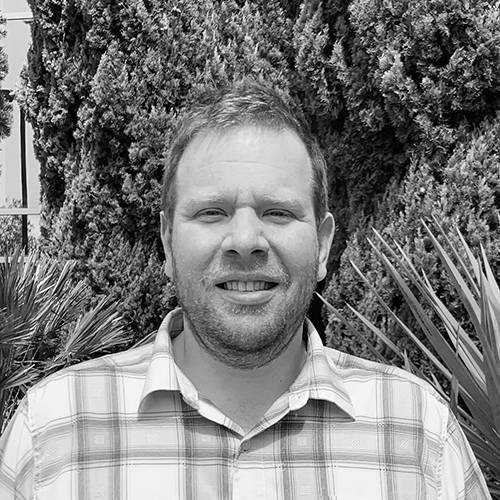 ---
Justin
Business Operations Manager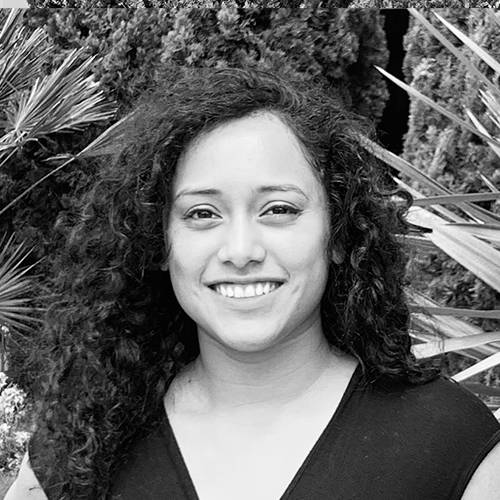 ---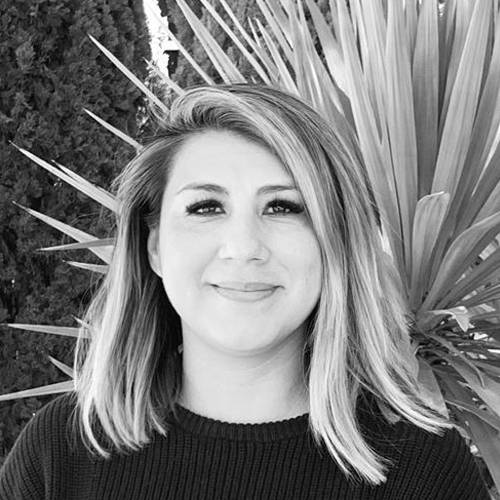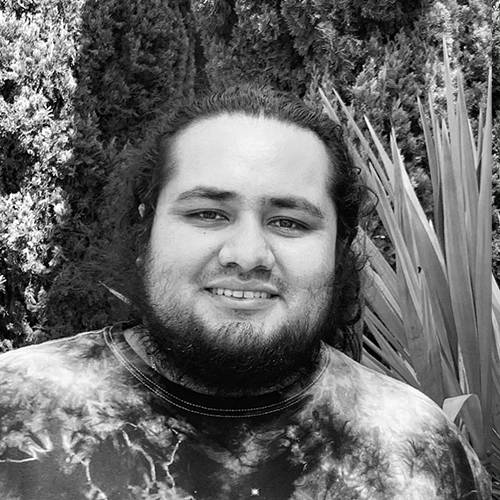 ---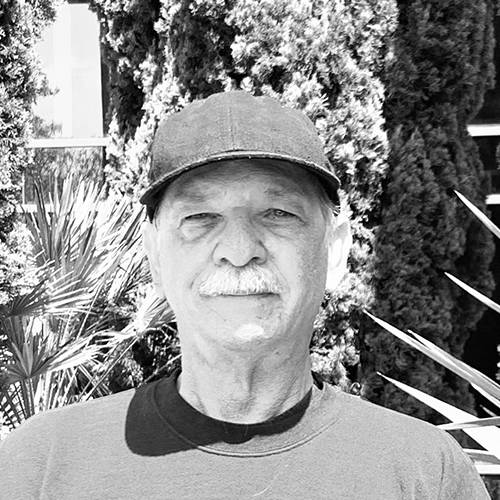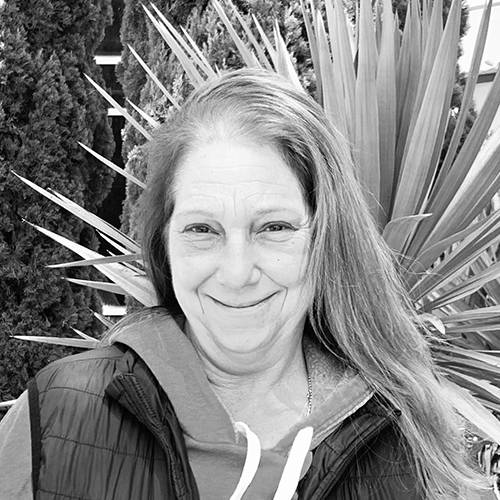 ---
Alyssa
Biz Dev Hotels & Clubs
---
---
Alex
Warehouse Coordinator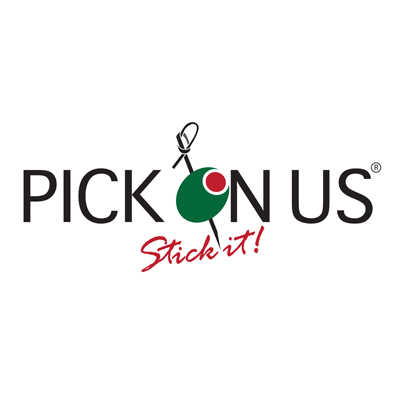 Helping Chefs Nationwide for over 35 Years.
We get it, as a chef, you're passionate about delighting every guest. The problem is customers are finicky, making it nearly impossible to please everyone. That's not a new problem, however what is new, is everyone's obsession with social media and review sites. Nowadays 90% of people consult a review site before making a decision on where and what to eat. So that means, as a chef, being on your A game has never been more important.
At Pick On Us, we know the stakes are high and that you want to stand out from the crowd. That's why we've dedicated ourselves to providing chefs around the world with a line of eco-friendly disposables that elevate your presentation, delight your guests, and help you protect the planet.
Iconic brands such as Ketel One Vodka, MGM Resorts International, and Ruth's Chris Steakhouse (to name a few) use our customizable burger picks & skewers, drink stirrers, paper straws, bamboo tableware, and earth friendly to-go containers to make every guest experience positive.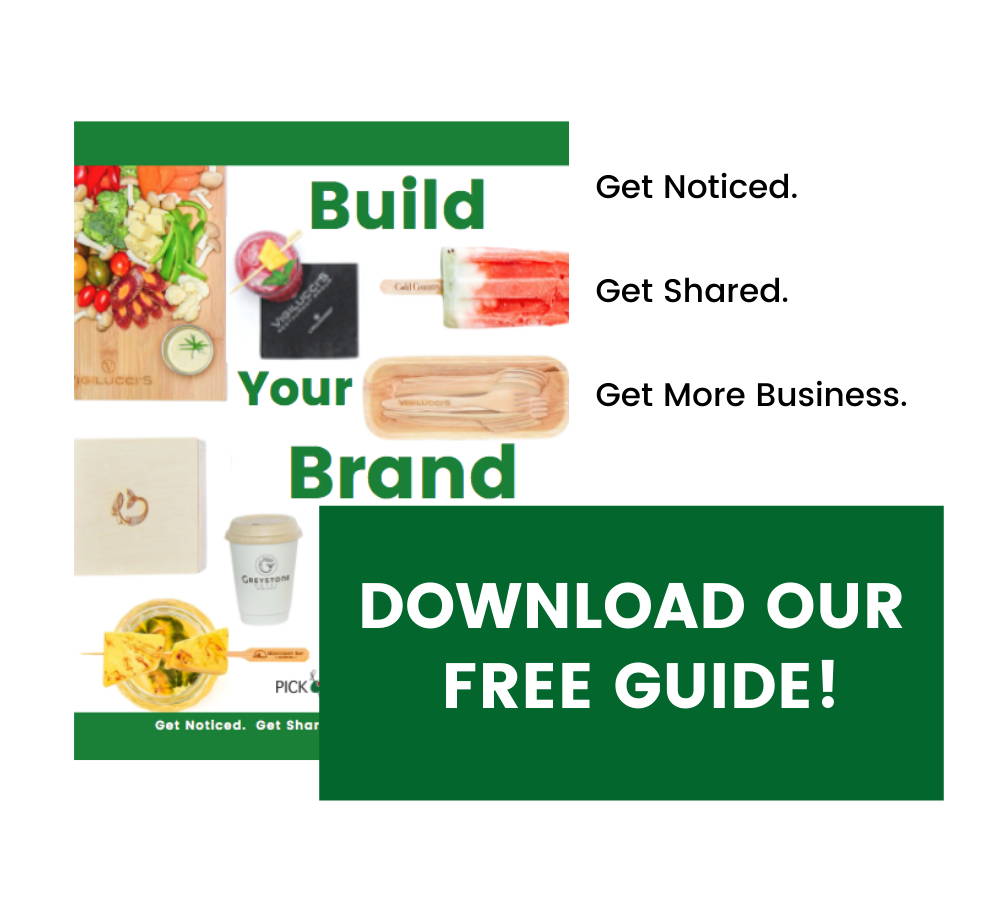 ---
DOWNLOAD OUR
CUSTOMIZATION CATALOG
37 New Customizable Products To Help You Build Your Brand
1