GET WHAT YOU NEED,
WHEN YOU NEED IT.

ECO-FRIENDLY DISPOSABLES FOR HOTELS THAT SHIP THE SAME DAY
---
PAY WITH TERMS OR CREDIT CARD
IN STOCK & SHIPS SAME DAY
SLOW VENDORS WITH LOW STOCK CAN LEAVE YOU HANGING.
• Do you spend hours chasing after vendors, while waiting for quotes, inventory availability and order confirmation?
• Do you have an exhaustive list of things to buy and wonder if you'll get it all done in time?
• Are you sick and tired of endlessly chasing down tracking numbers and invoices?
GETTING WHAT YOU NEED
DOESN'T HAVE TO BE TIME CONSUMING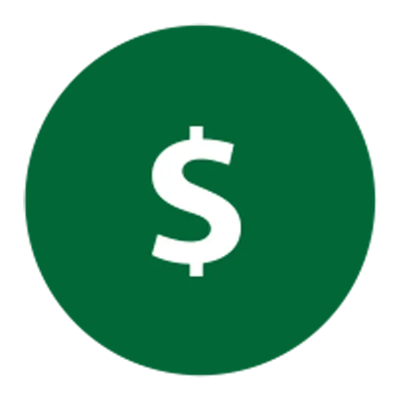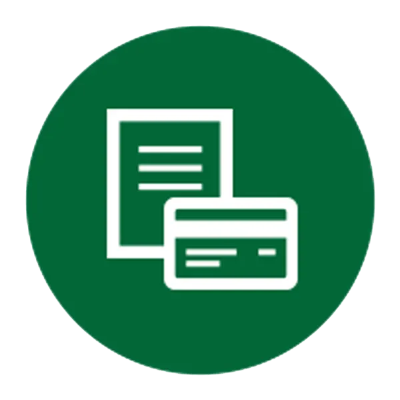 PAY WITH TERMS
OR CREDIT CARD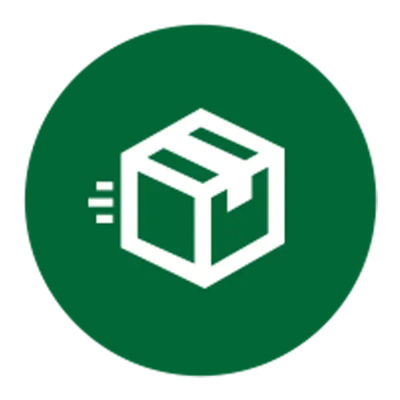 ORDER A SAMPLE PACK AND TEST IT
We know that as a hotel buyer, you want to be able to get the restaurant supplies you need, when you need them. In order to do that you require a vendor that has a large selection of eco-friendly disposables, ample inventory on hand, and can ship the same day. The problem is most vendors are painfully slow, require time intensive follow up, and often have unpredictable inventory levels which can make you feel anxious about meeting important deadlines.
We believe that every hotel deserves to have a supplier that makes getting everything you need easy, on time, at an affordable price. We understand how exhausting it can be to chase down a laundry list of supplies across a multitude of vendors which is why we have helped over 475 of the nation's top independent and chain hotels get what they need, when they need it.
OUR #HAPPYCUSTOMERS SAY IT BEST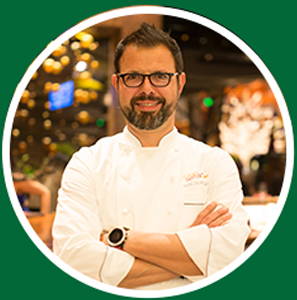 "Pick On Us helps me tremendously on my special events. I do finger food tapas style from Spain that could not work without them. My order is always on time and they are constantly innovating. I love it! We are a happy couple!!"
Rafael Salines-Catala, Executive Chef
Julian Serrano Tapas, Aria Resort, Las Vegas
1