YOU CAN'T SELL A POPSICLE WITHOUT A STICK
(OR A KABOB WITHOUT A SKEWER )
A short supply of components is costly for everyone. Stakeholders lose revenue and families suffer from lost wages. Having an unstable supply chain makes it virtually impossible to ensure your production lines stay running at full capacity and leaves you feeling vulnerable.
WE'VE GOT YOUR BACK! ( AND ALL THE STICKS. )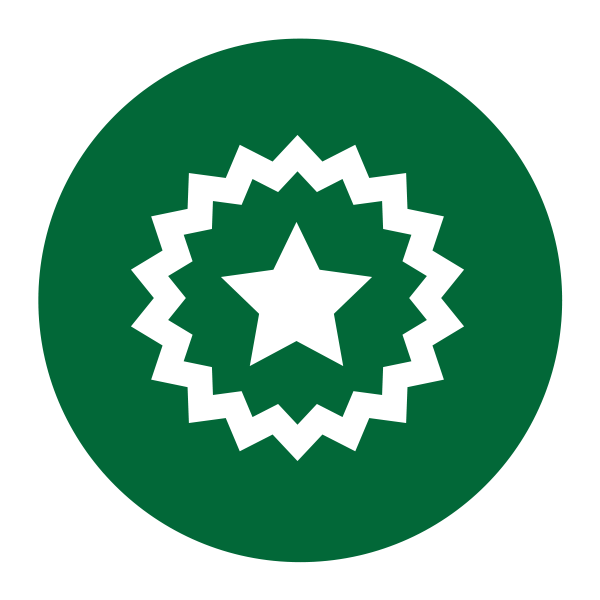 FOOD SAFE CERTIFIED
Our birch wood, beech wood and bamboo products are FDA approved and our factories are ISO 9001/22000, HACCP, and BRC certified.

STOCK + CUSTOM ITEMS
Never miss a production deadline again. We'll maintain stock for you so that you can keep the production going in any unexpected event.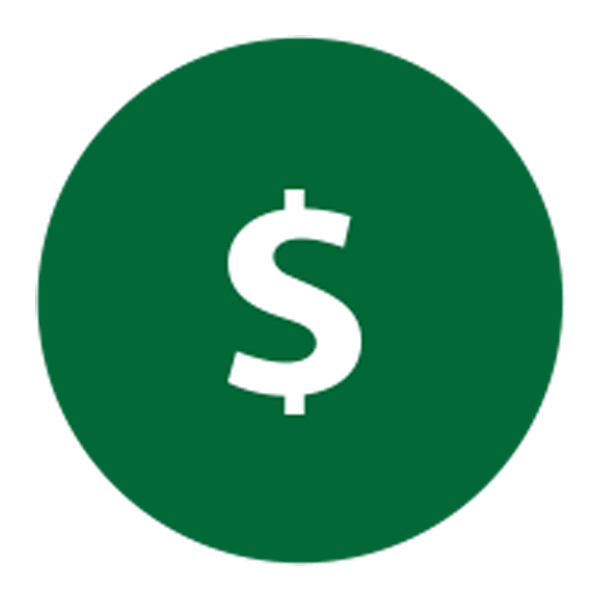 COMPETITIVELY PRICED
We offer annual pricing for multi container contracts. Have peace of mind knowing that you are keeping your cost of goods low and maintaining strong profit margins.
YOU DESERVE A SUPPLIER YOU CAN TRUST
We know how important it is to have a component supplier you can rely on for timely deliveries. Your items must be milled with a rigid QA sorting process that will protect you from machine jamming and downtime. For more than 35 years food manufacturers have counted on us to meet their requirements.
Our ice cream sticks and skewers are used by global manufacturers with automated production lines. We support manufactures that ship to retailers with the most stringent requirements such as Costco, Wal-Mart, and Kroger. Helping our clients meet the expectations of their customers while ensuring these components come from properly managed forests is our top priority.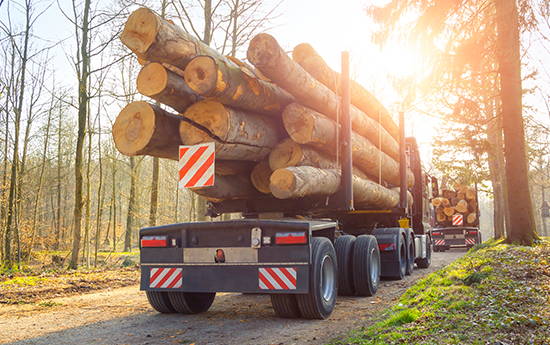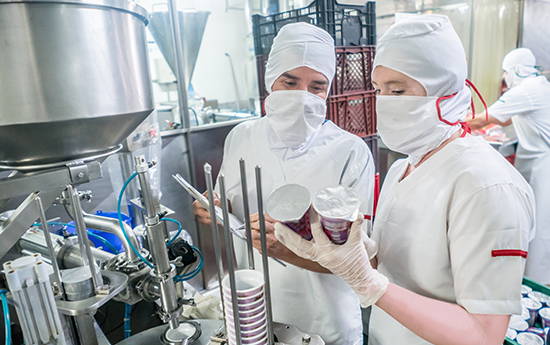 THESE GUYS LOVE OUR STICKS
""As a manufacturer of high quality hors d' oeuvres we require the best components. We've been using Pick On Us for 6 years and counting. Their top of the line products and outstanding customer service is crucial for our business"
Matthew Kelly, Director of Purchasing
Gourmet Kitchen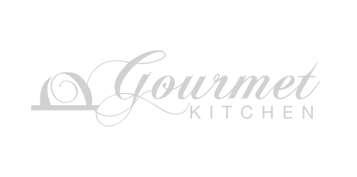 1