---
Build your Brand with Custom Logo Skewers

A CLEVER WAY TO MARKET YOUR RESTAURANT, HOTEL, OR EVENT
---
It's hard to stand out in the crowd.
Build your brand with a custom logo skewer.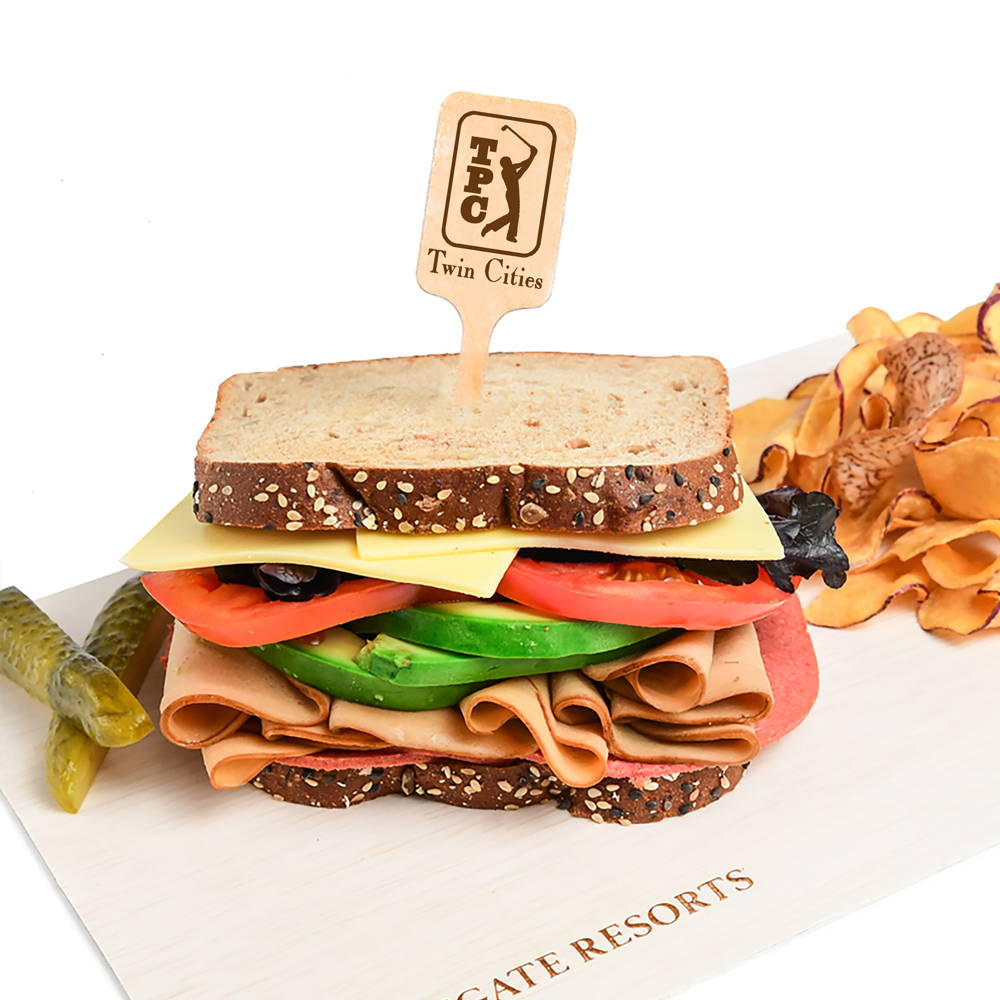 Make your brand visible at every opportunity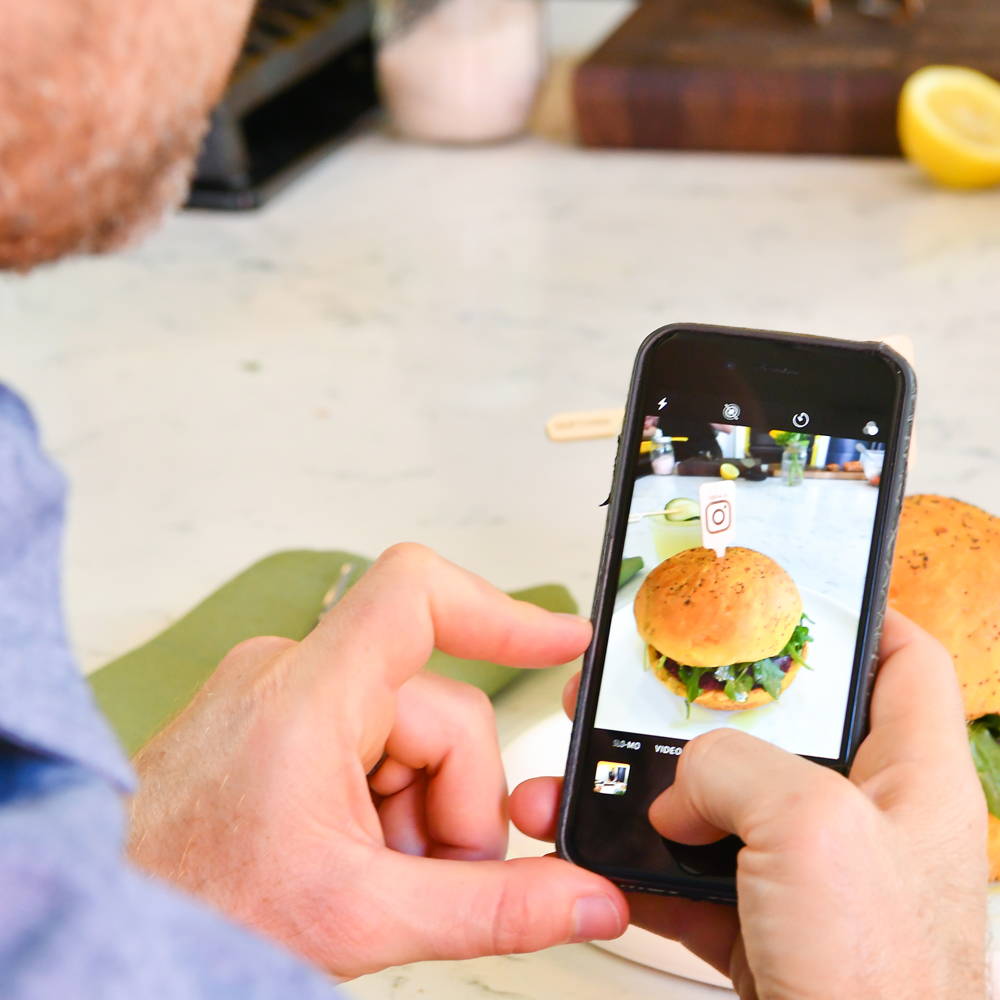 Customers will snap, share and post photos of your brand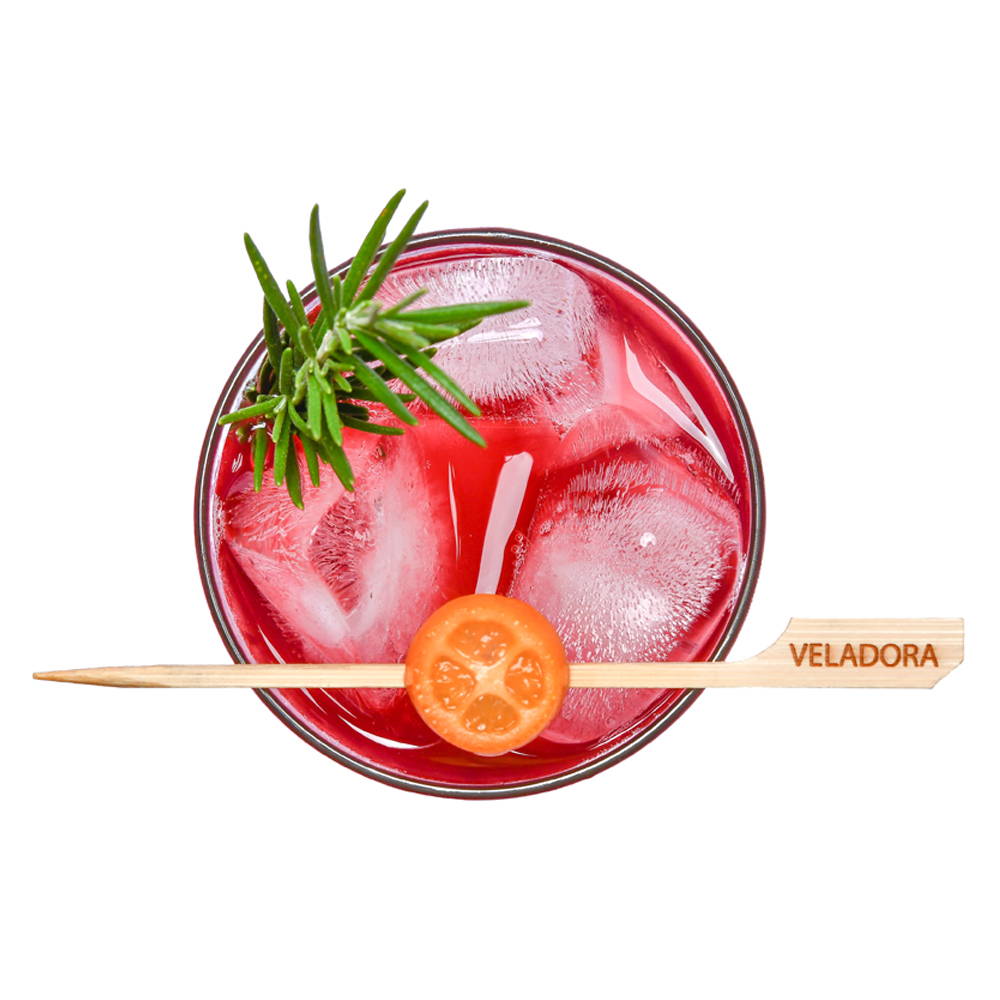 Customers spend more with brands they remember. Making your brand memorable will boost your sales.
"We needed a pick for our burgers and ended using them in our shakes too. Custom picks convey a quality image and it puts our NN Burger brand right in front of each guest.
-Steven Sponder, Co-Founder NN Burger
---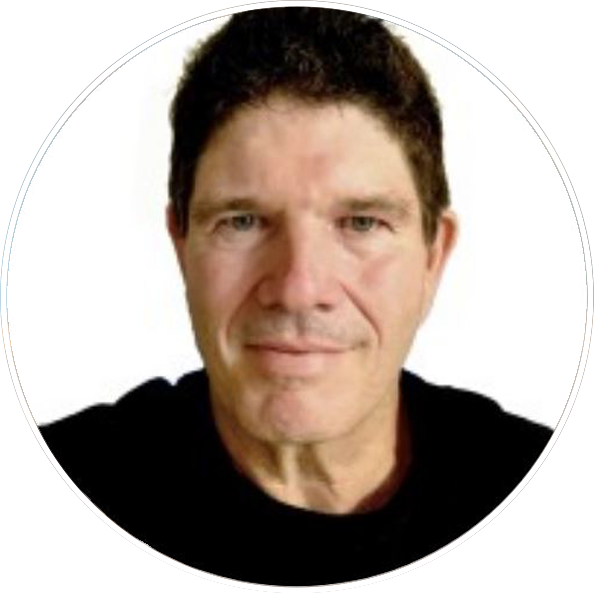 Frequently Asked Questions
Frequently Asked Questions
Frequently Asked Questions
Frequently Asked Questions
Frequently Asked Questions
Frequently Asked Questions
Frequently Asked Questions
Frequently Asked Questions
Trying to create the most unique pick in the world? Use our Super Custom Service to fully customize the outline, size, and markings
---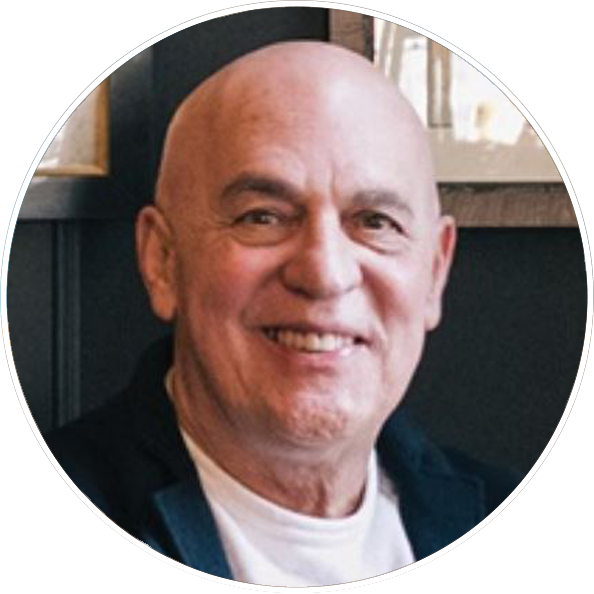 ---
The idea for branded Picks was born out of the pride we take in our damn good burgers, bloodies, and dirty martinis. Our collaboration with Pick on Us has allowed us to trademark our unbeatable classics and make them exponentially more Instagram-friendly as social media becomes more prevalent and important.
-Phil Scotti, Owner P.J. Clarke's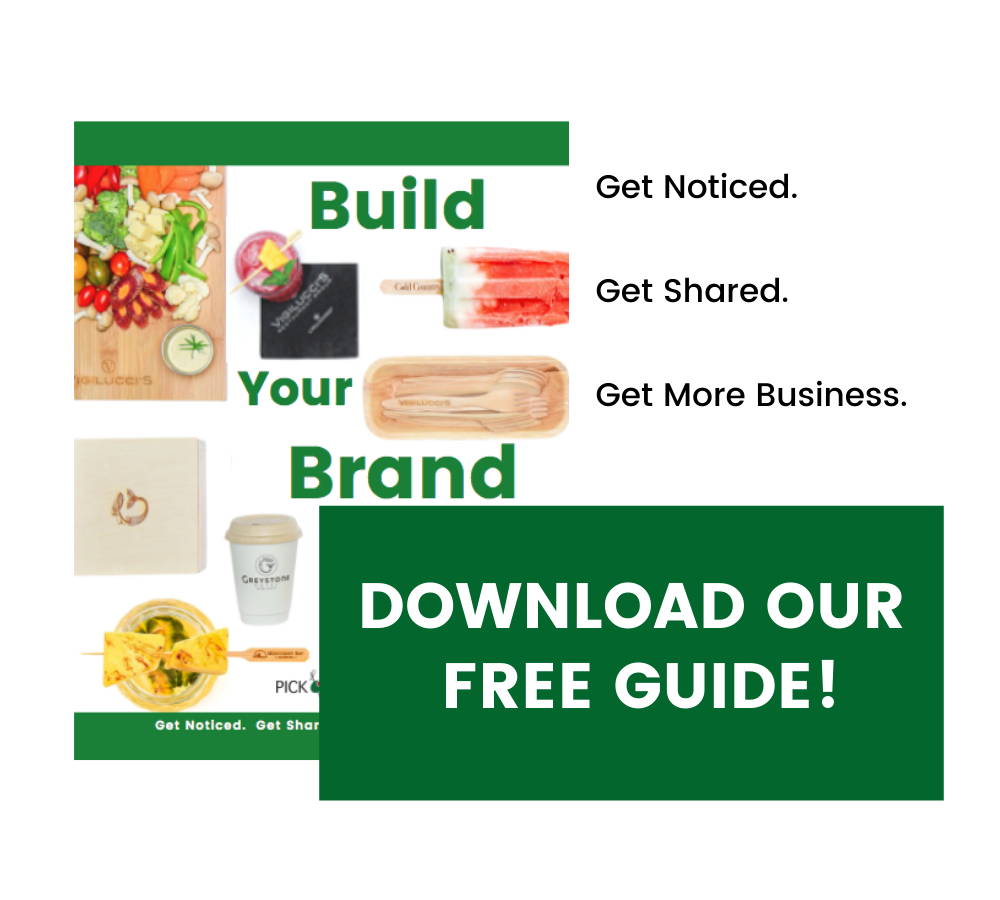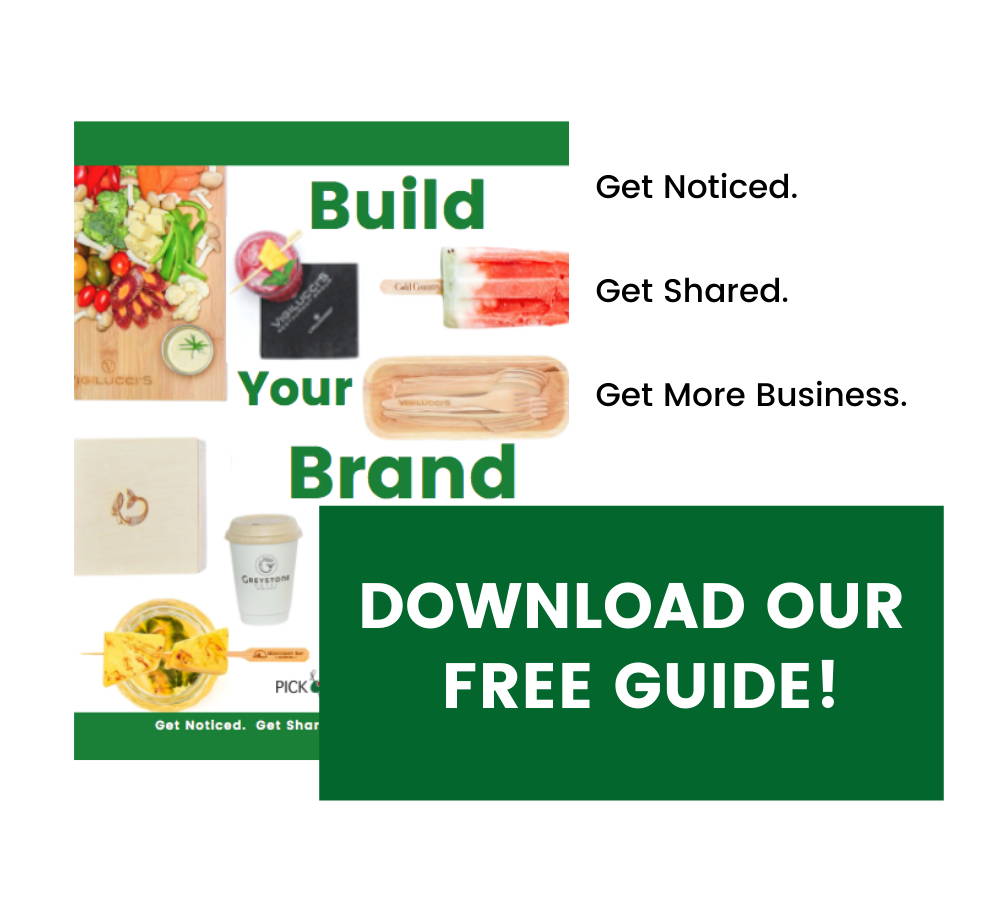 Building a Brand is Hard Work... 35 years of hard work!
We get it, as a restaurateur, you're passionate about delighting every guest while building your brand. The problem is customers are finicky, making it nearly impossible to please everyone. That's not a new problem, however, what is new, is everyone's obsession with social media and review sites. 90% of people consult a review site before making a decision on where and what to eat. So that means, being on your A-game has never been more important.

The stakes are high and your brand needs to stand out from the crowd to survive. That's why we've dedicated over 35 years to developing a line of eco-friendly picks, skewers, toothpicks, and drink stirrers that will elevate your presentation, delight your guests and make your brand shine.

Pick On Us has helped more than 7,000 customers create logo products that support and build their brand. Iconic brands such as Ketel One Vodka, MGM Resorts, and Ruth's Chris Steakhouse (to name a few) use our customizable skewers, picks, and drink stirrers to make every guest experience positive.

Whether you choose a 4 inch round pick for a burger, a 4.75-inch paddle pick for a signature cocktail, or a 6.25-inch rectangle pick for your club sandwich, let it proudly bear your brand for guests to see. A logo pick will give your plate the finished look that guests will capture on their phones and share with their social networks.

If you know our business could benefit from a custom logo pick, but are not sure where to begin, take the next step and order a sample. One of our experienced team members will walk you through choosing the right item that will make a positive impact on your guests and business.
---
1