DON'T LET YOUR CUSTOMERS GO ANYWHERE ELSE
This is an uncertain time for restaurants, cafes, and bars. Even if you can open your doors for people to dine in, they aren't going to come back until they feel safe enough to do so. There's one thing we do know for sure: the businesses that figure out new ways to serve food and drinks safely are going to be the first ones people visit. So don't be so slow to adapt to the new normal that you miss out on the opportunity to make a strong comeback.
MAKE GUESTS FEEL SAFE WITH DISPOSABLES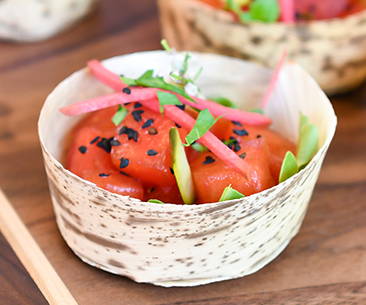 SERVE SINGLE BITES SOLUTIONS
Serve appetizers and small bites with: 
•Bamboo food boats
• Wood food cups
• Tasting Spoons
• Fancy Toothpicks
USE INDIVIDUALLY WRAPPED TOOLS
Ease customer's minds with individually wrapped tools:
• 100% wood utensils
• Paper straws
• Toothpick packets
YOU DESERVE TO HAVE A PARTNER IN YOUR COMEBACK
This time hasn't been easy. You've had to rethink a business that you love, let go of employees that you care about, and face a long list of "what-if's". We get it. We have too. And we have pivoted to help you pivot. With over 30 years of experience under our belt, we're listening to our customers and are adjusting our focus to help you find creative ways to make your guests feel safe so that you can get back to doing what you love: bringing people together through great food and drinks.
WE'RE HERE TO MAKE IT EASY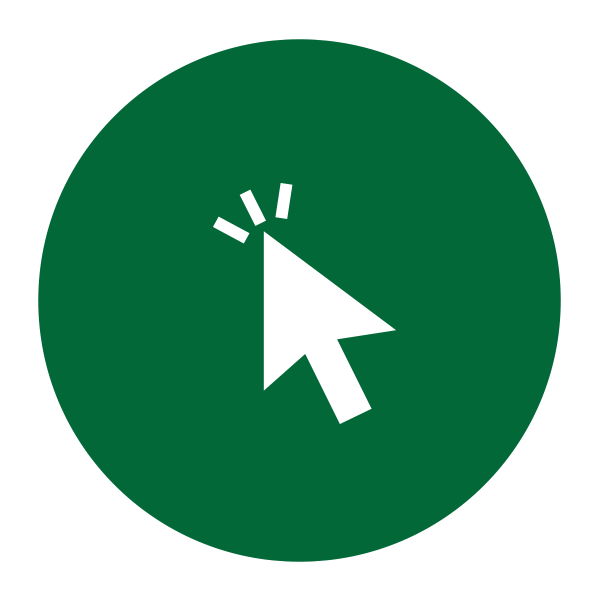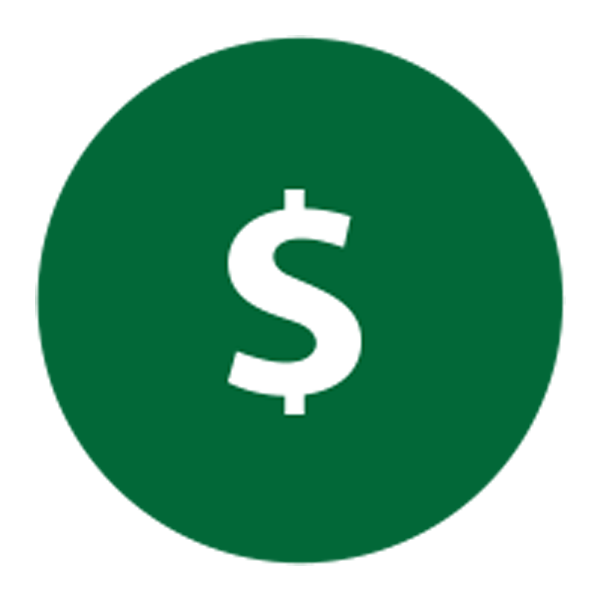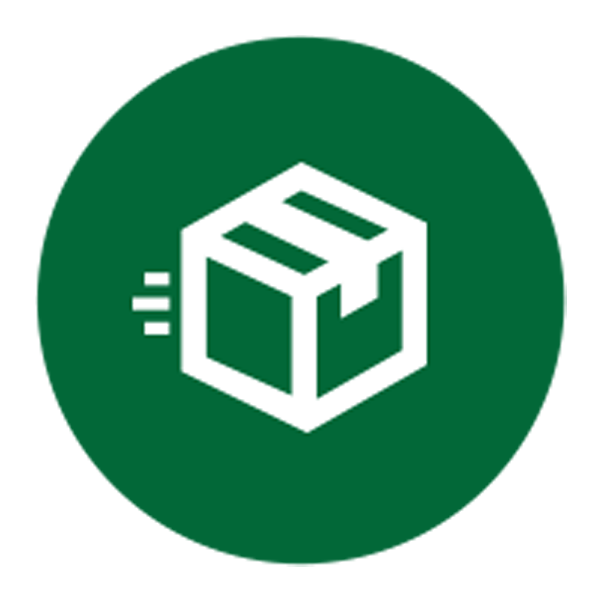 GET IT FAST
(Order by 1:00pm and ships the same day)
1